Elsevier Pathway Studio® Software
NCI researchers now have access to Ariadne's Pathway Studio software, MedScan text mining module,  ResNet® Mammalian database, and the HyNet Yeast 2-Hybrid Protein Interaction Database.
Text Mining and Knowledge Extraction
Ariadne's MedScan technology lies at the center of Pathway Studio software, enabling high-quality information and data retrieval from multiple sources including PubMed and any online resource, full-text journal and proprietary data sets (literature, experimental and electronic notebooks). Information is converted from text to biological relationships and imported into the ResNet Mammalian, Plant, or ChemEffect knowledge databases.
Click here to learn more.
Once transformed into biological relationships, these relationships can be used for hypothesis testing and verification, mechanistic and disease modeling, and elucidating biological function.
Pathway Analysis and Visualization Software
Pathway Studio's unique collection of biological relationships allows the researcher to mine the ResNet database for experimental design and hypothesis generation:
Mine the ResNet database for experimental design and hypothesis generation
Integrate any high throughput data while using proprietary algorithms to analyze results
Update pathways based on new discoveries to visualize a mechanistic model that is ready for publishing
Click here to learn more.
HyNet Human Protein Interaction Dataset Now Available to CCR Investigators Through the Pathway Studio Software
The Prolexys Human Interactome Database (Prolexys HyNet) is an extensive collection of experimentally determined and verified human protein-protein interactions (PPI's). It is the largest human PPI database in the world, containing over 120,000 non-redundant human protein interactions covering nearly one-half of the human genes in the NCBI RefSeq database.  The OSTP has licensed the HyNet Y2H protein interaction database from Ariadne to make it available to all CCR investigators.  You can access the data through the Pathway Studio software or by visiting the CCR Database of Antibodies and Protein Interactions (C-DAPI).
Click here to learn more.
Pathway Studio software now comes with two new modules:
ChemEffect:  Profile drug actions and effects
ChemEffect® links published information on small molecules, chemicals, and approved drugs to their effects on biological systems, such as proteins, pathways and cellular processes. This information helps you profile drug candidates against thoroughly researched compounds to infer potential biological side effects, find metabolizing enzymes and determine drug mechanism of action.
DiseaseFx™: a powerful knowledgebase module that works with the core Pathway Studio Solution
The knowledge base is derived from journals on molecular biology from Elsevier's ScienceDirect as well as articles from other leading scientific publishers. Use DiseaseFx to support new discoveries, find disease or drug response biomarkers, develop hypotheses and create disease-specific mechanistic models from literature-based or experimental evidence.
The DiseaseFx knowledgebase contains molecular interaction relationships such as:
Changes in the activity of proteins
Changes in gene expression
Changes in concentration of metabolites
Gene mutations and deletions
Changes in epigenetic methylation observed in disease
Explicit reference to genes, protein, and metabolites as prognostic and diagnostic biomarkers
To Set Up your NCI Account and get immediate access to the software please follow the instructions below:
Bethesda/Rockville Support
You must submit a request through "NCI at Your Service" to obtain access to Pathway Studio Software.
Frederick Support
NCI investigators located in Frederick are asked to utilize the DMS Help Desk fredhelpdesk@mail.nih.gov for all Pathway Studio issues. Service requests submitted to DMS Help Desk for software registration should be directed to nciterpsysnetadmin@mail.nih.gov.
Useful Documentation and Support Materials
Pathway Studio Analysis in Cancer Research
Pathway Studio Brochure
To instantly access manuals, user guides, and other information, please register and log in at https://www.elsevier.com/solutions/pathway-studio-biological-research
Company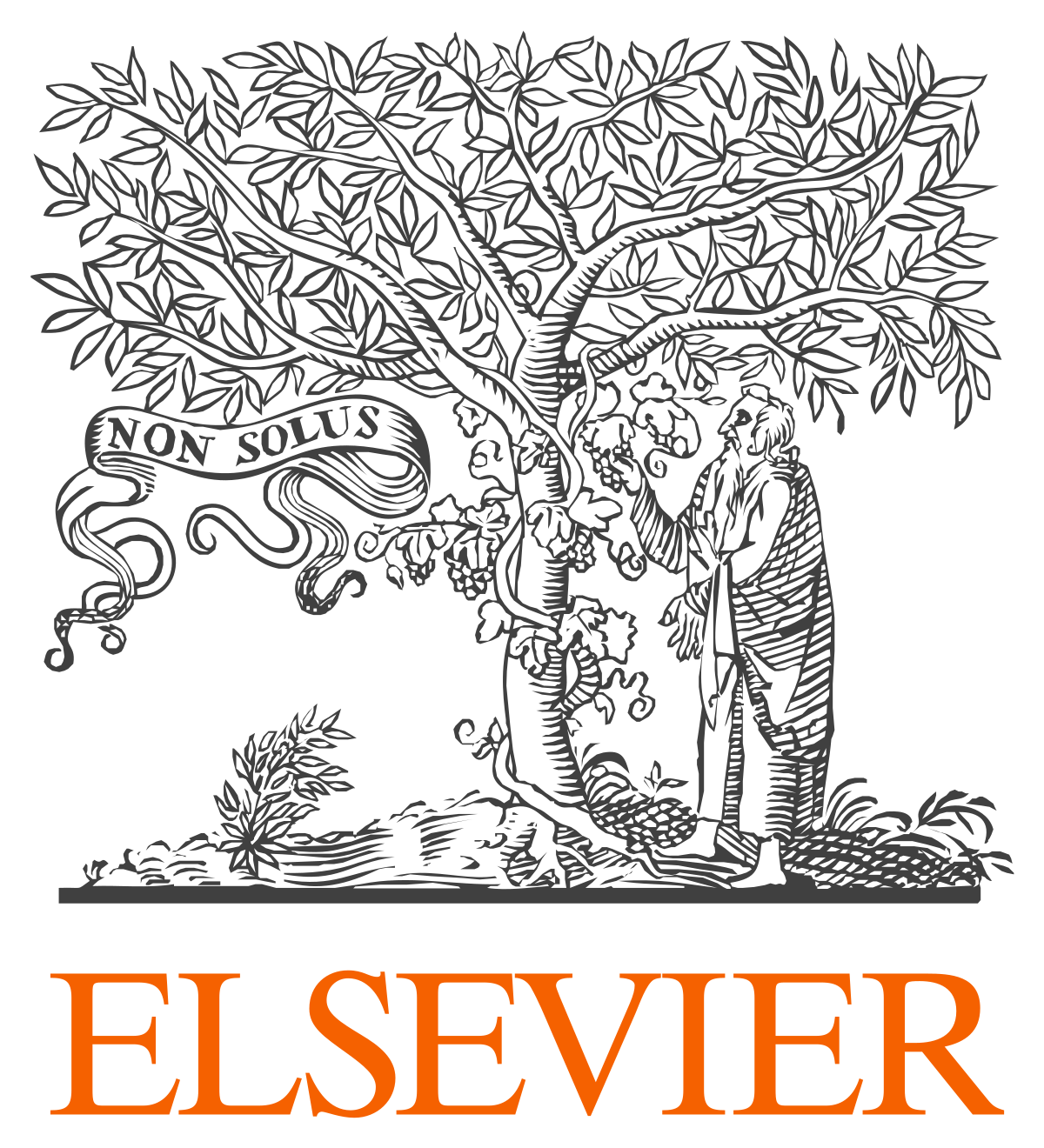 Elsevier