---
CREx Monthly Newsletter
Learn about the NIH Collaborative Research Exchange (CREx), Core Facilities, Webinars, & More

---
New Resources on CREx
Interested in imaging large scale biological samples?
Volume electron microscopy allows for the automated interrogation and 3D imaging of large µm to mm cell and tissue sample volumes at high speed with nm level resolution.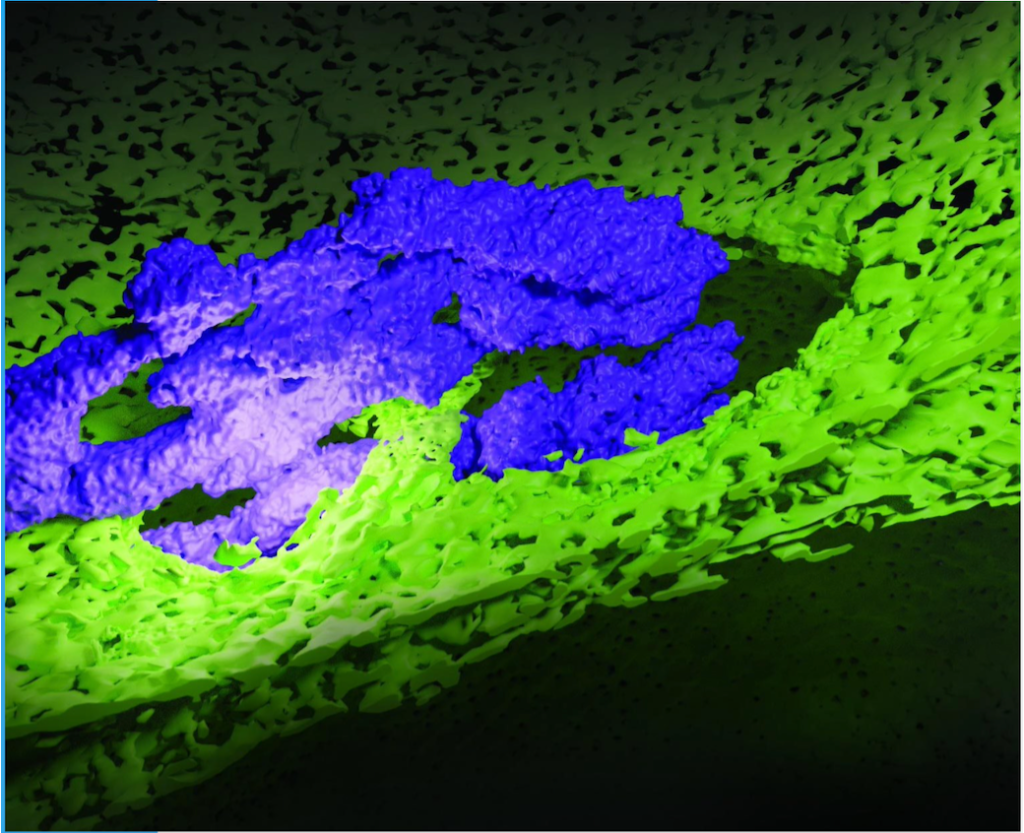 ---
Technology Event
Volume Electron Microscopy at CCR/NCI – A Transformative Imaging Technology for Cell Biology
Wednesday, April 26, 2023, 1:30 – 2:30 PM
This seminar will cover concepts, correlations, and computational aspects of vEM workflows, as well as examples from collaborative efforts with CCR investigators.
Meeting number (access code): 2313 649 4664
Meeting password: jH5emWgg73?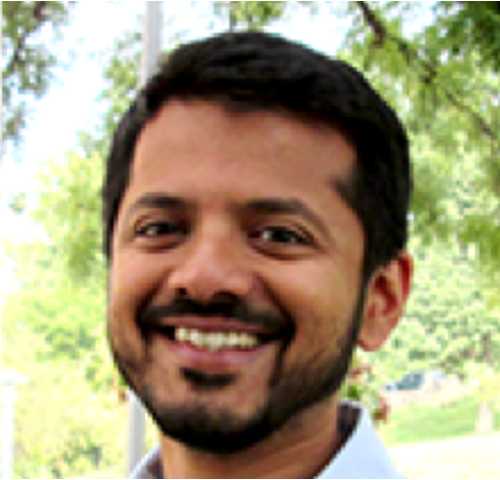 ---
Technology Event
Neuroscience Seminar Series
Monday, April 17, 2023, 12:00 – 1:30 PM
This seminar will feature Hemali Phatnani, Ph.D. of Columbia University and their work in "Using Spatial Genomics to Study the Central Nervous System in Health and Disease".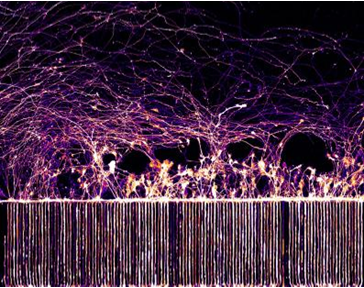 ---
NIH Core Publications
A Deep Learning Model for Instance Segmentation of Mitochondria
Published in Cell Systems by scientists at the National Cancer Institutes Volume Electron Microscopy Group (VEMG).