---
CREx Monthly Newsletter
Learn about the NIH Collaborative Research Exchange (CREx), Core Facilities, Webinars, & More.

---
New Resources on CREx
NIMH Human Brain Collection Core (HBCC)
The HBCC obtains human brain tissue, hair, and blood samples from deceased individuals diagnosed with major mental illnesses, and provides these specimens, as well as RNA, DNA, and related data to the scientific community.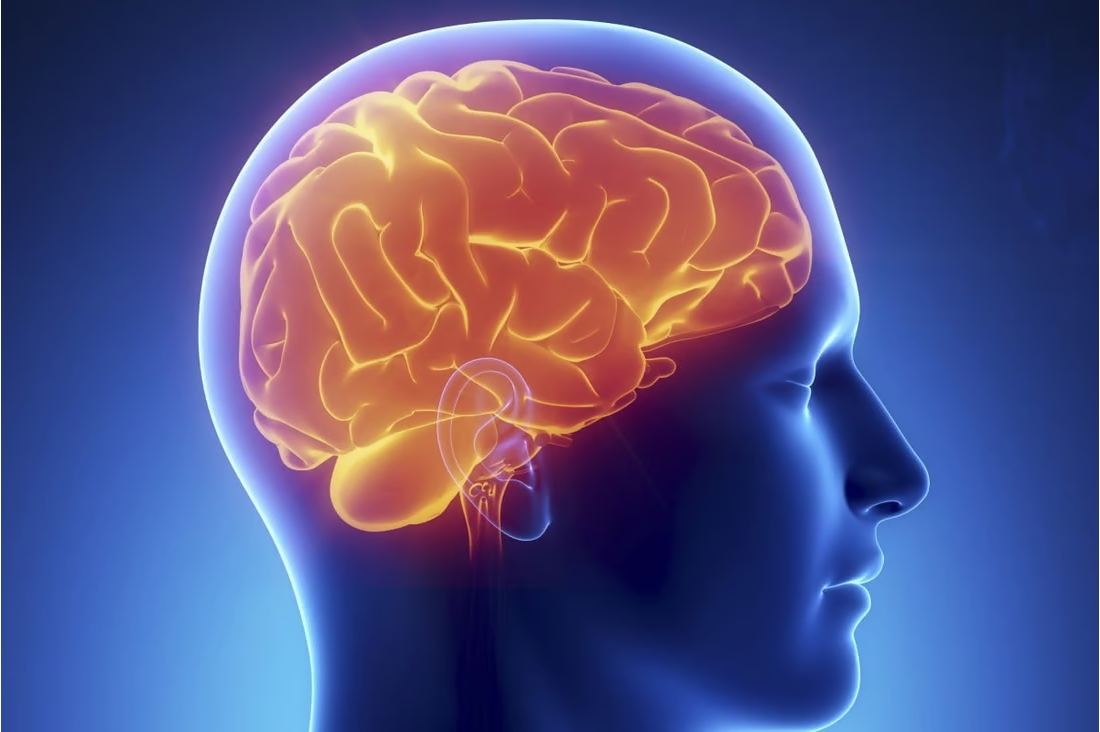 ---
Technology Event
Understanding Genetic Variants: From Technology Development to the Clinic
Thursday, February 23, 2023, 2:00 – 3:00 PM
Professor Douglas Fowler of the University of Washington School of Medicine will present their research on the development of deep mutational scanning, using high-throughput DNA sequencing to characterize the functional consequences of mutations in a protein simultaneously.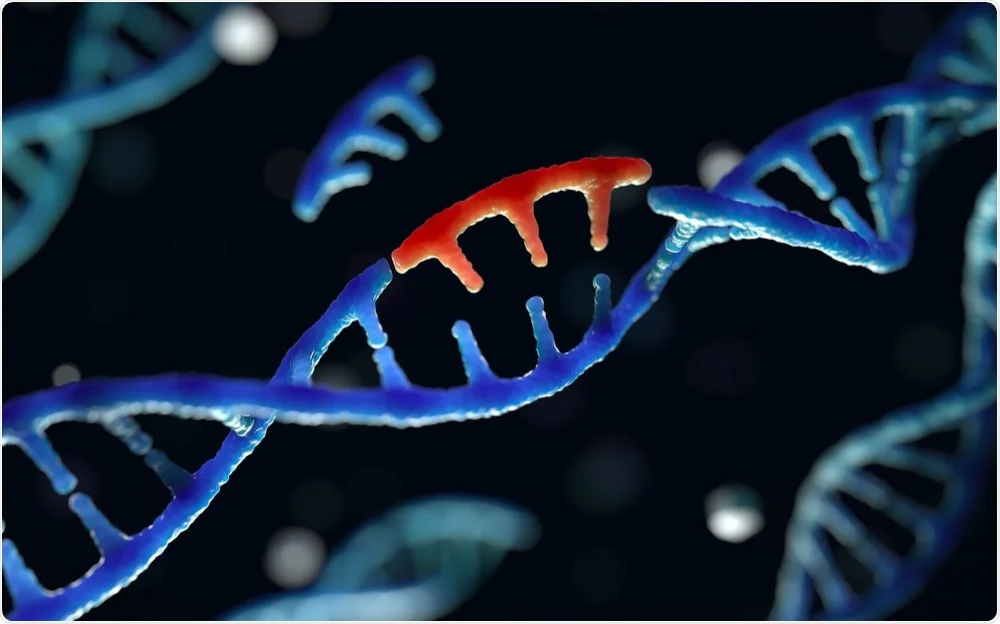 ---
NIH Core Publications
NIH Researchers Unlock Pattern of Gene Activity for ADHD
Published in Molecular Psychiatry by investigators at the National Human Genome Research Institute (NHGRI) in collaboration with the NIMH Human Brain Collection Core (HBCC).