CREx News & Updates January 2022
Learn about the NIH Collaborative Research Exchange (CREx), Core Facilities, Webinars, & More
---

---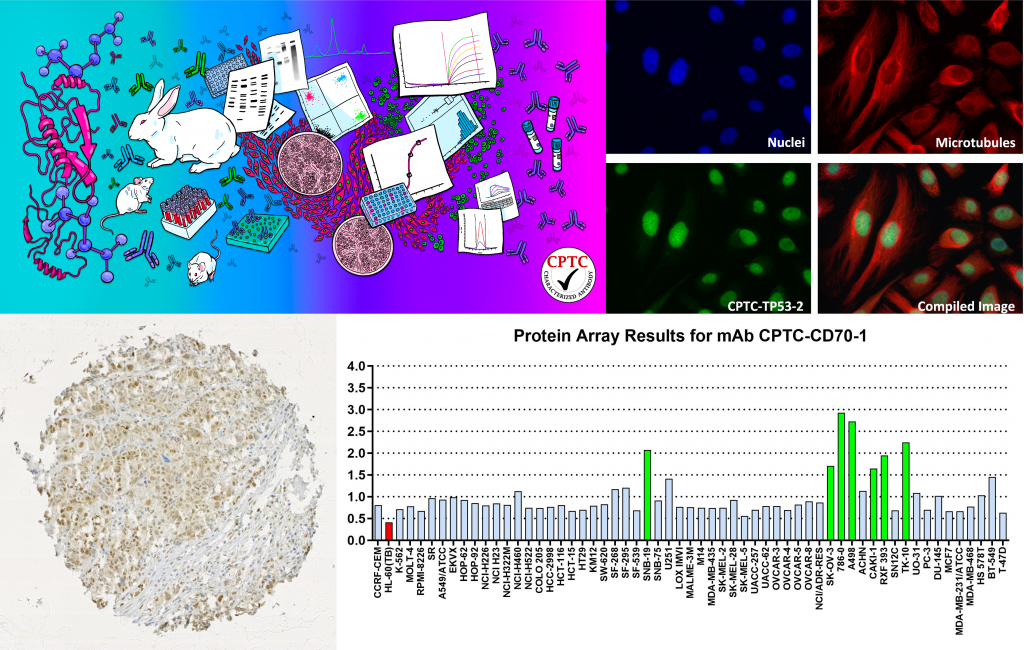 Site Spotlight
NCI ANTIBODY CHARACTERIZATION LABORATORY (ACL)
The ACL specializes in rigorously validating antibodies for signaling and cancer-related targets.

The complete listing of antibodies validated by ACL can be found on the NCI Office of Cancer Clinical Proteomics Research (OCCPR) Antibody Portal.
---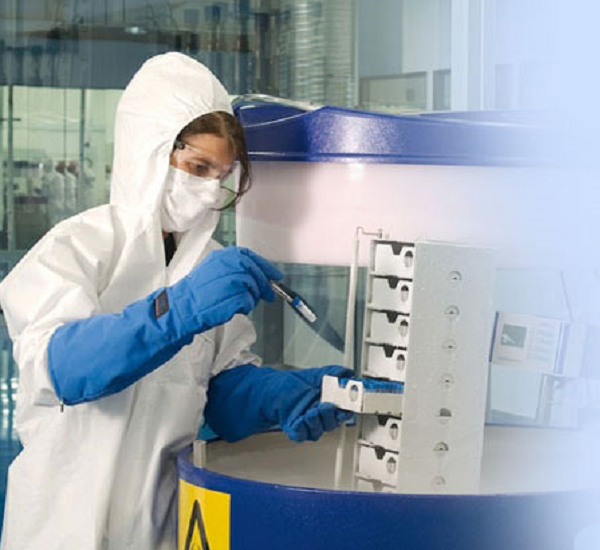 NIH Cores
ACCESS SERVICES
Access services and the expertise of Trans-NIH Cores, available to all NIH investigators
Contact support@scientist.com to add of update a core's information
---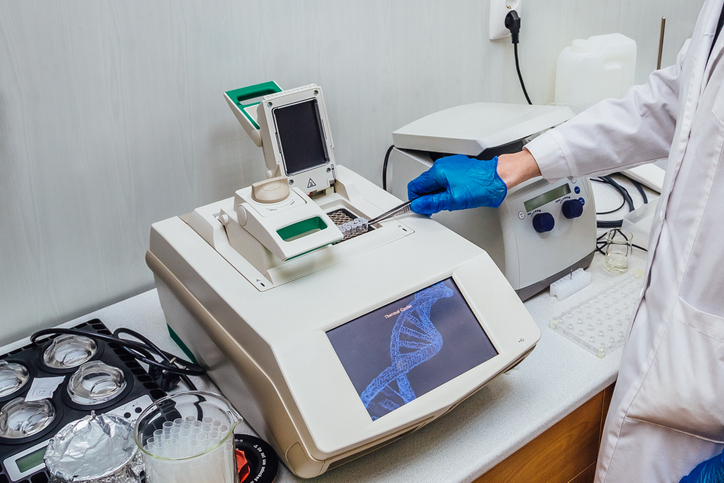 NIH Shared Instrumentation
VIEW AND ACCESS INSTRUMENTS
Access a growing list of shared instruments available to all NIH investigators
We encourage you to submit details and access information for any equipment from your laboratory or Core that you are willing to share with your NIH colleagues.
Need to add or update an instrument?
Use this form: Shared Instruments
---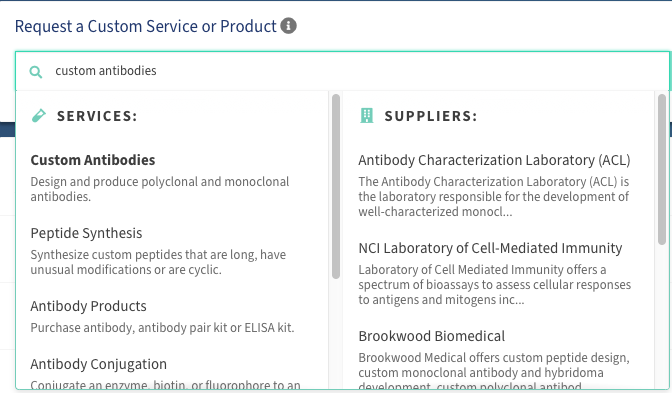 Popular Services on CREx
Custom Antibodies
Request development of custom antibodies to proteins of interest.
NIH IRP Cores with Monoclonal Antibody Experience: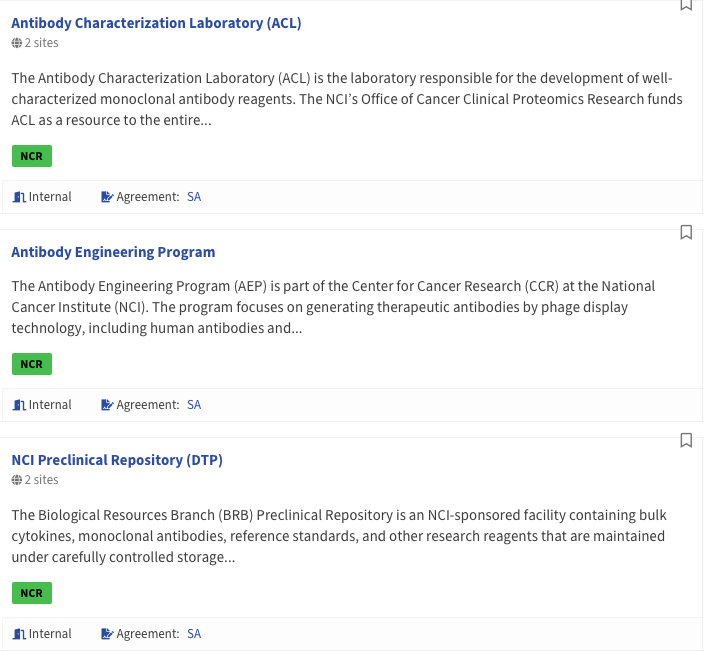 ---
Events, Webinars, & Technology Media
UPCOMING SEMINARS / EDUCATIONAL RESOURCES
The following events showcase technologies and capabilities of NIH Cores, collaborative facilities, and external vendors available on CREx.
Wednesday, January 19th, 3:00 PM – 4:00 PM EST
Description:
Use of single-molecule optical microscopy to study fundamental interactions between proteins and nucleic acids.
Click HERE to explore NIH IRP Imaging and Microscopy Cores on CREx

Click HERE to go to the meeting event.
Thursday, January 20th, 10:30 AM – 1:00 PM EST
Description:
Learn how to use the point-and-click interface in Partek Flow for RNA-Seq analysis to go from raw data to experimental results.
Click HERE to access NIH Library Shared Software Tools on CREx.
Click HERE to register for the training event.
Thursday January 27th, 12:00 PM – 1:00 PM EST
Description:
Dr. Catherine Wu of the Dana-Farber Cancer Institute will present findings from their Cancer Moonshot-funded project.
Click HERE to access NIH IRP immunology Cores on CREx.
Click HERE to register for the meeting event.
---
---
About CREx:
The Collaborative Research Exchange (CREx) is a centralized hub to connect NIH scientists with Vendors and Core Facilities that provide innovative technologies and services. CREx is easily accessible to all intramural researchers at the NIH at http://crex.nih.gov/.