---
CREx Monthly Newsletter
Learn about the NIH Collaborative Research Exchange (CREx), Core Facilities, Webinars, & More

---
New Resources on CREx
NIH NeuroBioBank (NBB)
The NBB provides researchers with access to human post-mortem brain tissue and related biospecimens, medical records, clinical data sets, and quality metrics to understand conditions of the nervous system.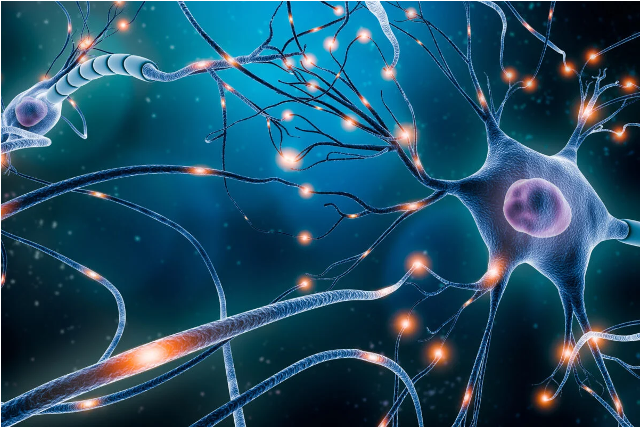 ---
Technology Event
NCI Rising Scholars: Cancer Research Seminar Series
Thursday January 19, 2023, 2:00 – 3:00 PM
Dr. Ajit Johnson Nirmal from Harvard Medical School and Dana Farber Cancer Institute will present on "The Spatial Landscape of Progression and Immunoediting in Primary Melanoma at Single Cell Resolution".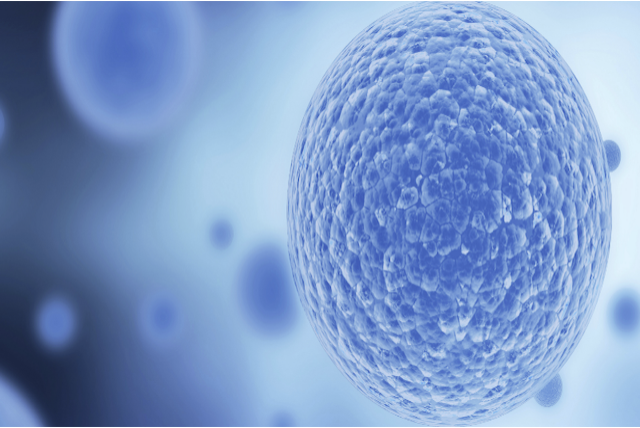 ---
NIH Core Publications
New stem cell-based model to study the cause of Stargardt disease
Published in Stem Cell Reports by investigators at the National Eye Institute (NEI) in collaboration with the NEI Flow Cytometry Core.