CREx News & Updates July 2021
 
Learn about the NIH Collaborative Research Exchange (CREx), Core Facilities, Webinars, & More
NIH Collaborative Research Exchange (CREx) News
Site Spotlight
FACILITY HIGHLIGHTS

Learn more about services from the NHLBI Biophysics Core.
NIH Cores
ACCESS SERVICES

Access services and expertise of Trans-NIH Cores, available to all NIH investigators.
Contact support@scientist.com to add or update a Core's information.
NIH Shared Instrumentation
VIEW AND ACCESS INSTRUMENTS

Access a growing list of shared instruments available to all NIH investigators.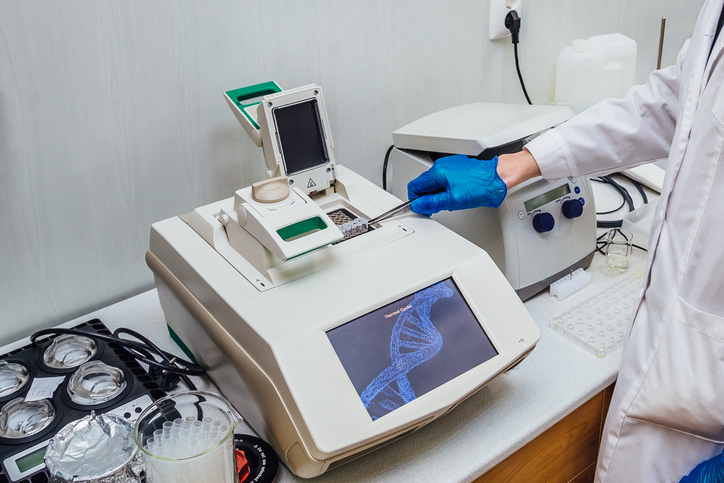 We encourage you to submit details and access information for any equipment from your laboratory or Core that you are willing to share with your NIH colleagues.
Need to add or update an instrument? Use this form: Shared Instruments
New Features on CREx
SUPPLIER INTELLIGENCE PORTAL UPDATE

Use new filters to search, compare and find Core facilities and external vendors to best fit for your service requests. 
New Research Areas on CREx
Spatial Transcriptomics

Initiate a New Request for Spatial Transcriptomics – determine the sub-cellular localization of mRNA molecules. Use this to identify cellular heterogeneity in tissues, tumors, immune cells and the subcellular distribution of transcripts.
NCI Cores Offering Spatial Transcriptomics Services:
Nanostring GeoMx Digital Spatial Profiler (DSP)
10X Visium Spatial Gene Expression
CREx Resources

CREx Support Team
David Goldstein | NIH, NCI, CREx l goldsted@nih.gov
John Yamauchi, PhD l Scientist.com, CREx l john@scientist.com
Eric Seider l Scientist.com, CREx l eric@scientist.com

> Sign into CREx here
Events & Webinars
EDUCATIONAL RESOURCES/ UPCOMING SEMINARS
July 8th, 10:00 AM EST
Description
Proteros biologics-related service offerings cover multi-scale expression (endotoxin-free non-GxP), analytics-driven purification, structural resolution (X-Ray / cryoEM), biophysical / biochemical characterization and early developability research assessment (non GxP).
One hour webinar with a live Q&A session. Register today to attend live and watch the event recording!
July 13th, 12:00 PM EST
Description
Olink's proprietary PEA technology allows for high multiplexing of thousands of protein targets without loss of sensitivity or specificity. Teams meeting Link above.
About CREx: The Collaborative Research Exchange (CREx) is a centralized hub to connect NIH scientists with Vendors and Core Facilities that provide innovative technologies and services. CREx is easily accessible to all intramural researchers at the NIH at Crex.NIH.gov. 
The NIH Collaborative Research Exchange:
Connect with NIH Core Facilities and all other Research Providers