CREx News & Updates June 2021
Learn about the NIH Collaborative Research Exchange (CREx), Core Facilities, Webinars, & More
NIH Collaborative Research Exchange (CREx) News
Site Spotlight

FACILITY HIGHLIGHTS

Visit here to learn about services from NCI CLIA Molecular Diagnostic Laboratory. .
NIH Cores

ACCESS SERVICES

Access services and expertise of Trans-NIH Cores, available to all NIH investigators.
New Features on CREx

DISEASE MODEL FINDER

Use proprietary data analysis techniques to search, compare and source the best fit disease model for your study.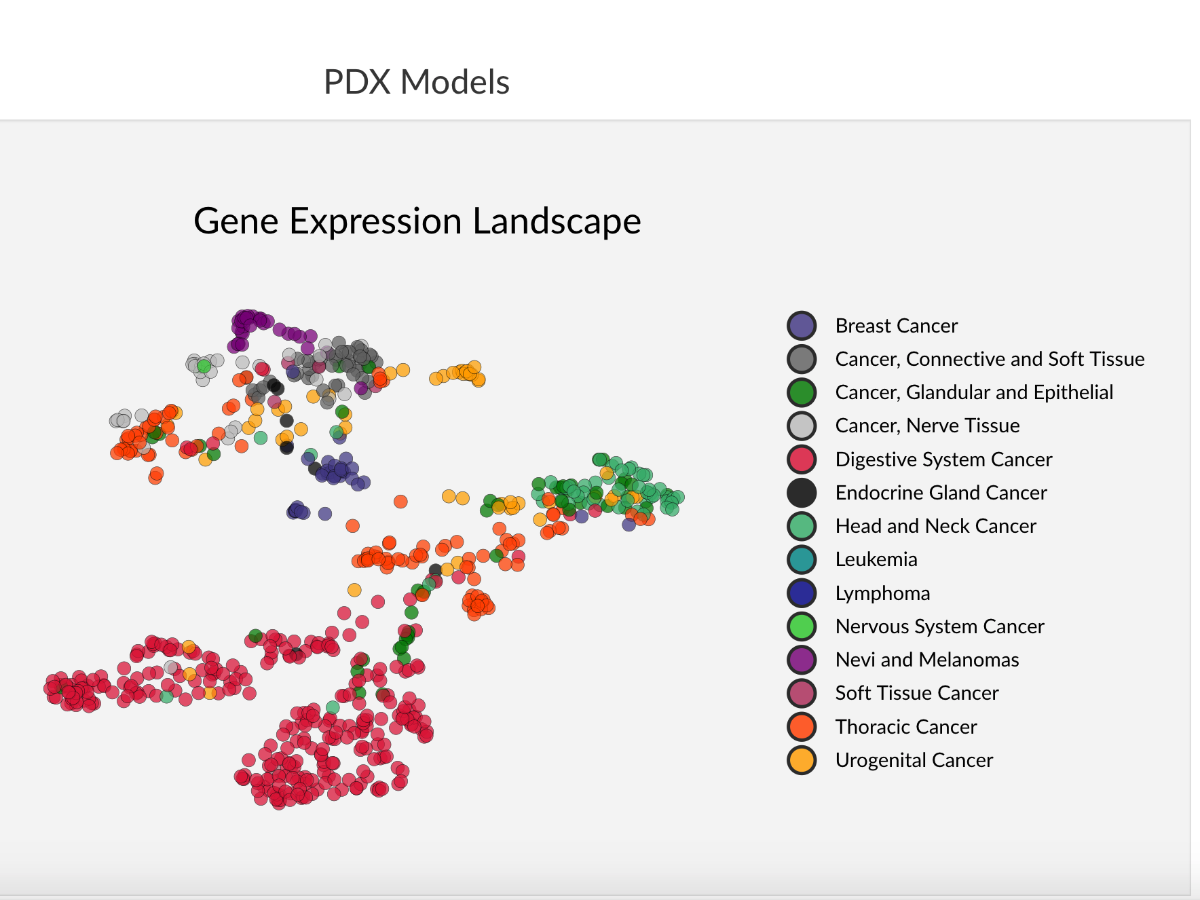 New Research Areas on CREx

SARS-COV-2 REAGENTS AND SERVICES

Search for SARS-CoV-2 antibodies, assays, human biosamples, proteins and antigens, and tests and testing services.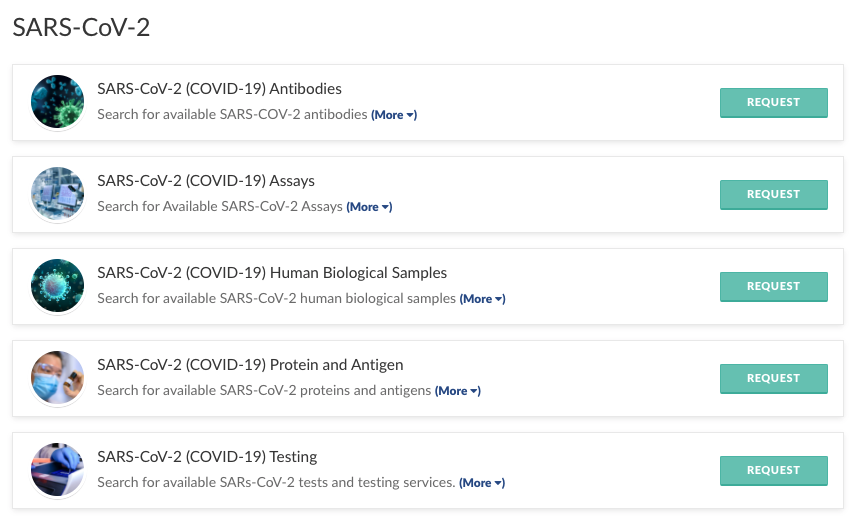 CREx Resources
CREx Support Team
David Goldstein | NIH, NCI, CREx l goldsted@nih.gov
John Yamauchi, PhD l Scientist.com, CREx l john@scientist.com
Eric Seider l Scientist.com, CREx l eric@scientist.com
Events & Webinars

EDUCATIONAL RESOURCES/ UPCOMING SEMINARS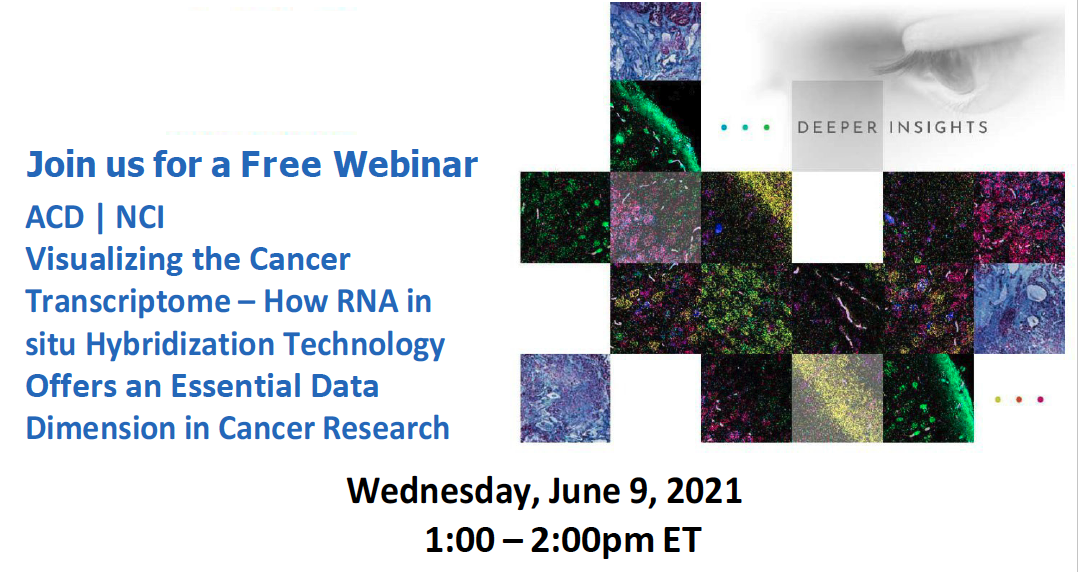 "An overview of the RNAScope in situ hybridization technology, showcasing key applications in cancer research and services offered by two NCI cores based at the Frederick National Lab for Cancer Research."
Wednesday, June 9, 2021 1:00 – 2:00pm ET
Click here to register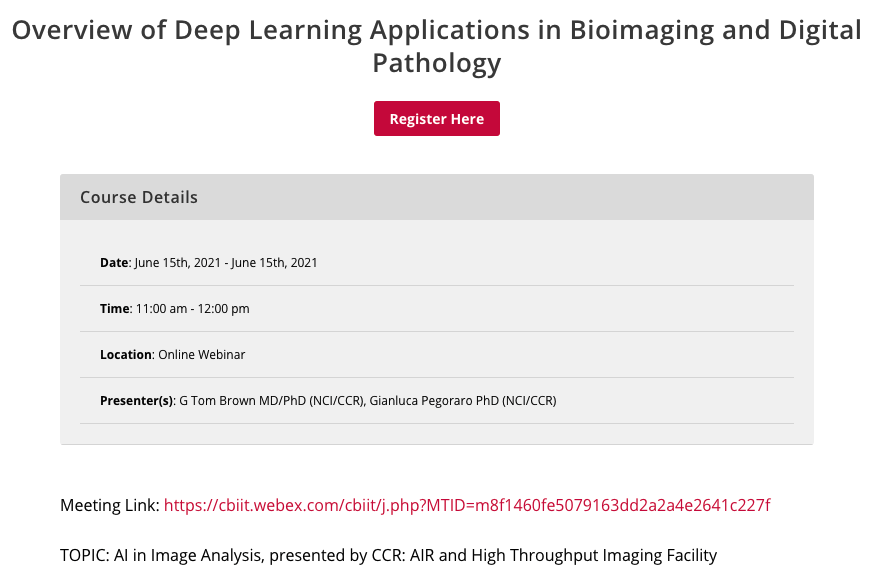 Introduction to Artificial Intelligence in Biological Data
Title: Overview of Deep Learning Applications in Bioimaging and Digital Pathology
Topic: AI in Image Analysis, presented by CCR: AIR and High Throughput Imaging Facility
Date/Time: June 15, 11 am – 12 pm
Registration: https://btep.ccr.cancer.gov/classes/ai_two/
Meeting Link: here
Presenters: Gianluca Pegoraro PhD (Staff scientist) , G Tom Brown MD, PhD (Staff clinician), Center for Cancer Research, NCI
About CREx: 
The Collaborative Research Exchange (CREx) is a centralized hub to connect NIH scientists with Vendors and Core Facilities that provide innovative technologies and services. CREx is easily accessible to all intramural researchers at the NIH at 
Crex.NIH.gov
.