---
CREx Monthly Newsletter
Learn about the NIH Collaborative Research Exchange (CREx), Core Facilities, Webinars, & More

---
New Resources on CREx
NCI CLIA Molecular Diagnostics Laboratory (CMDL)
The NCI CMDL is available to assist all NIH investigators with the development and implementation of CLIA approved genomic and clinical assays. These include Sanger sequencing, genetic mutation detection, fragment analysis, droplet digital polymerase chain reaction, next-generation sequencing, NanoString nCounter expression profiling, RNAscope, and mass spectrometry.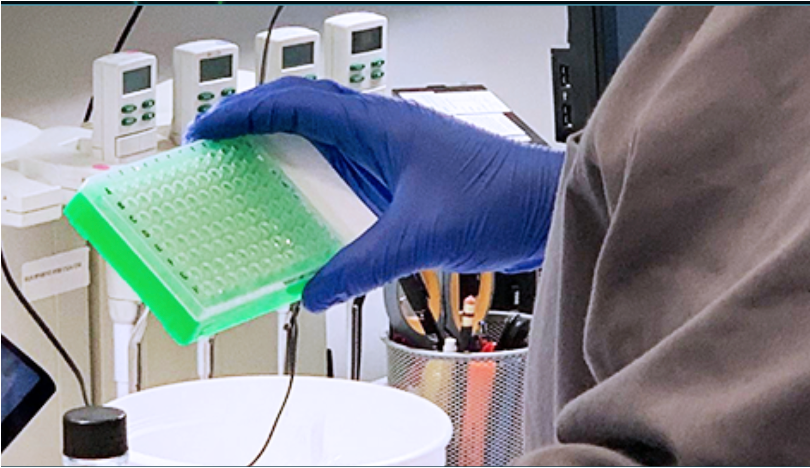 ---
Technology Event
CLIA Testing and the CLIA Diagnostics Laboratory: Advancing Diagnostics in the 21st Century
Monday March 6, 2023, 2:00 – 3:00 PM
Stephen Hewitt, M.D. will provide an overview of the advanced, cutting-edge CLIA services offered by the CLIA Molecular Diagnostics Laboratory.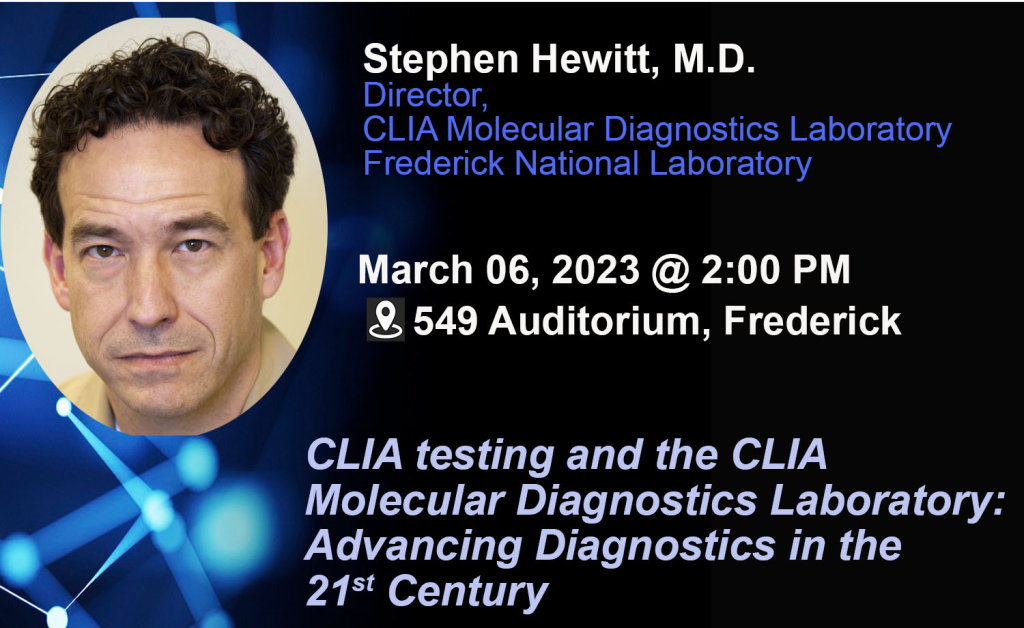 ---
NIH Core Publications
NIH Researchers Find Toxic Protein Linked to Muscular Dystrophy and Arhinia
Published in Science Advances by investigators at the National Institute of Environmental Health Sciences (NIEHS) in collaboration with the NIEHS Viral Vector Core.