---
CREx Monthly Newsletter
Learn about the NIH Collaborative Research Exchange (CREx), Core Facilities, Webinars, & More

---
Technology Event
Biophysical Methods for Protein Interactions
Monday, May 15 – Friday, May 19, 2023
This workshop will review the strategies of hydrodynamic and thermodynamic analytical methods for the characterization of biological macromolecules and their interactions in solution.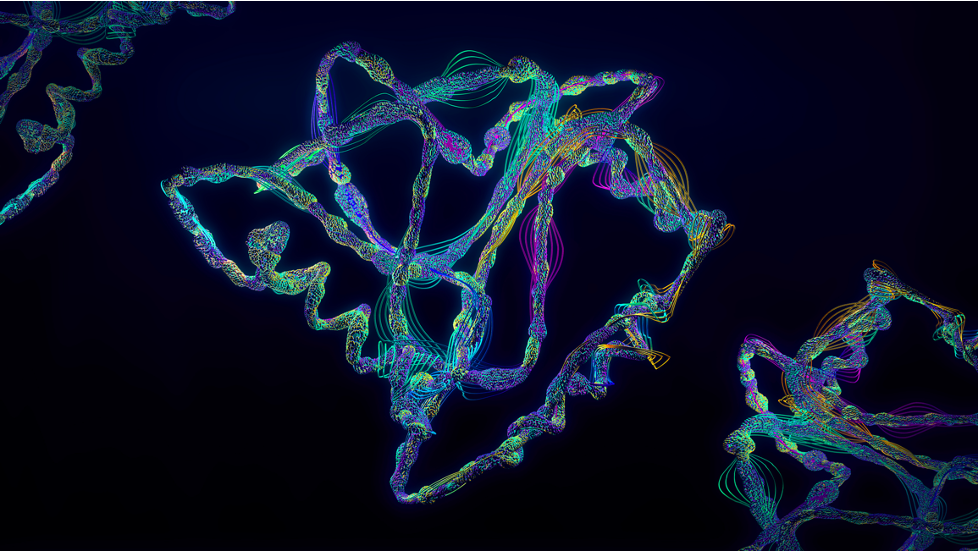 ---
Resource on CREx
National Center for CryoEM Access and Training (NCCAT)
NCCAT, part of the NIH Common Fund, provides access to state-of-the-art high-end microscopes, direct detectors, specimen preparation robots, screening microscopes, and all other ancillary equipment required to solve structures to the highest possible resolution using cryoEM methods.
---
Technology Event
CCR Core-hosted Technology Seminar: AvidaBio
Tuesday, May 16, 2023, 11:00 AM–12:00 PM
Grace Zhao, Ph.D. will present on "Two Birds with One Stone – Novel Unified Target Sequencing Enabling Methylation and Genomic Alteration Analysis of Cell-Free DNA Without Sample Splitting".
Webinar number: 2631 357 2055
Webinar password:  r5ySkcmtD33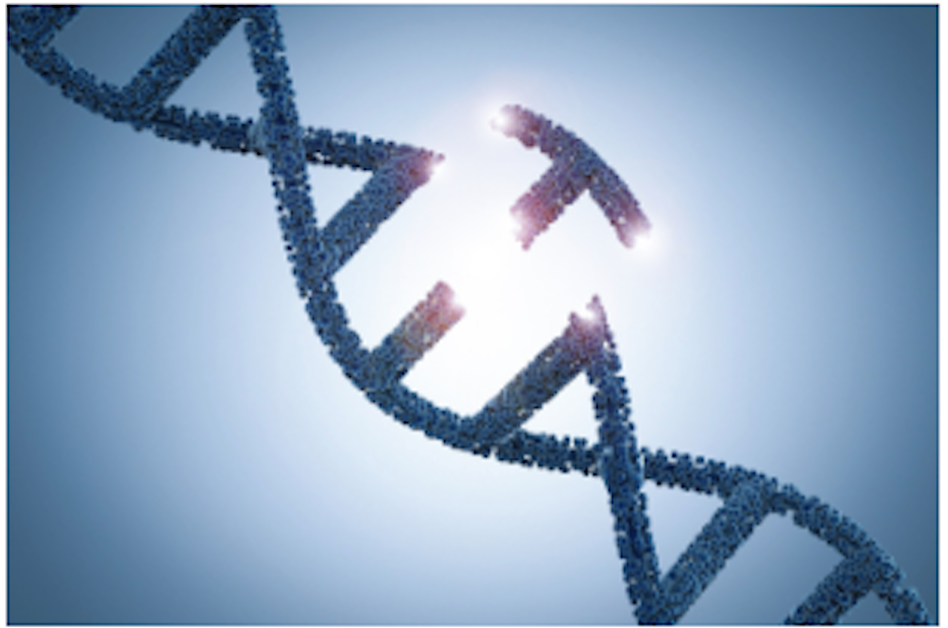 ---
Resource on CREx
CCR Genomics Technology Lab (GTL)
GTL focuses on developing genetics and genomics technologies, including DNA methylation analysis, whole exome capture, CRISPR screening, 16s RNA sequencing, SNP detection, and more.