---

CREx Monthly Newsletter
Learn about the NIH Collaborative Research Exchange (CREx), Core Facilities, Webinars, & More
---
Site Spotlight
NIH Center For Human Immunology, Inflammation, And Autoimmunity (CHI)
CHI is a Trans-NIH initiative providing collaborative resources for DNA/RNA sequencing, high-dimensional cytometry, and aptamer-based proteomics.
---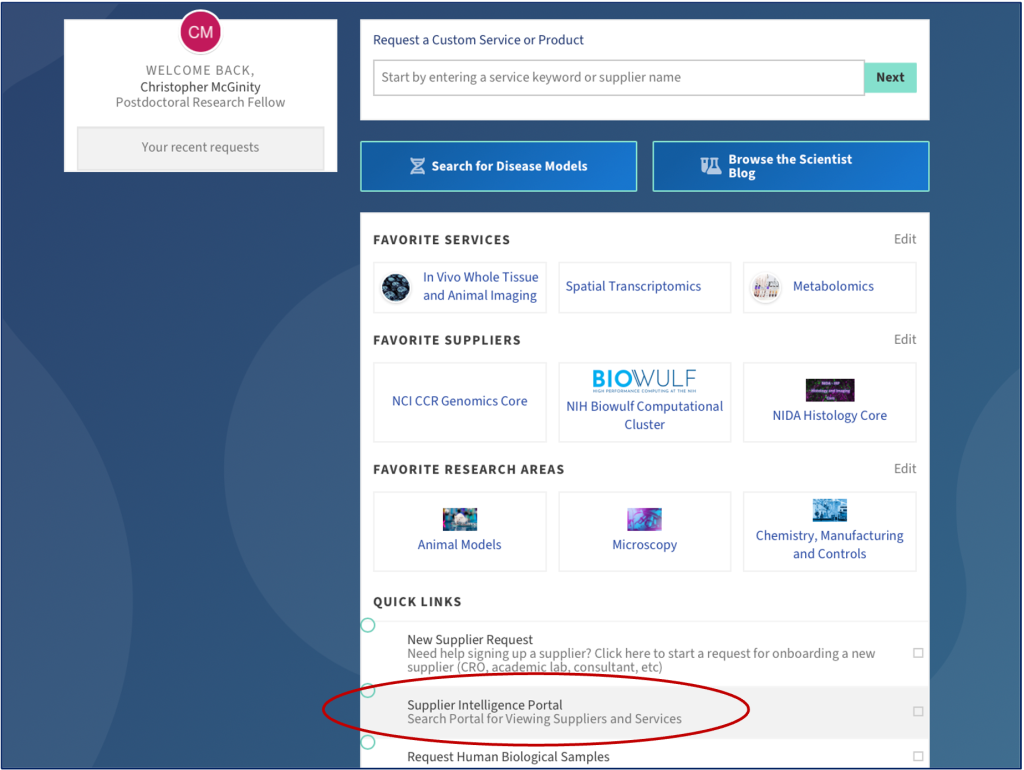 Resource Spotlight
Supplier Intelligence Portal
Search, filter, and identify specific instruments, technologies, assays, and capabilities of over 250 NIH Core facilities and 18,000+ external biotechnology companies.
---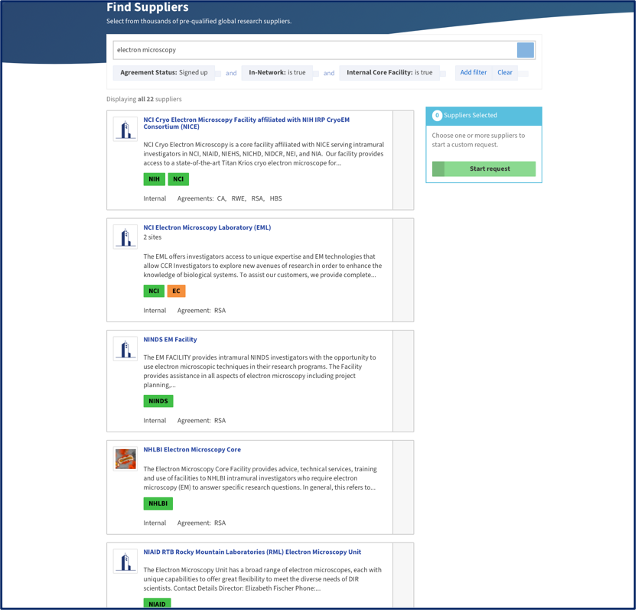 Supplier Intelligence Portal Use:
Electron Microscopy
Inquire about electron microscopy services from multiple NIH Core facilities and biotechnology companies on one simple request form using the Supplier Intelligence Portal.
---
---