CREx News & Updates September 2021
Learn about the NIH Collaborative Research Exchange (CREx), Core Facilities, Webinars, & More
---

---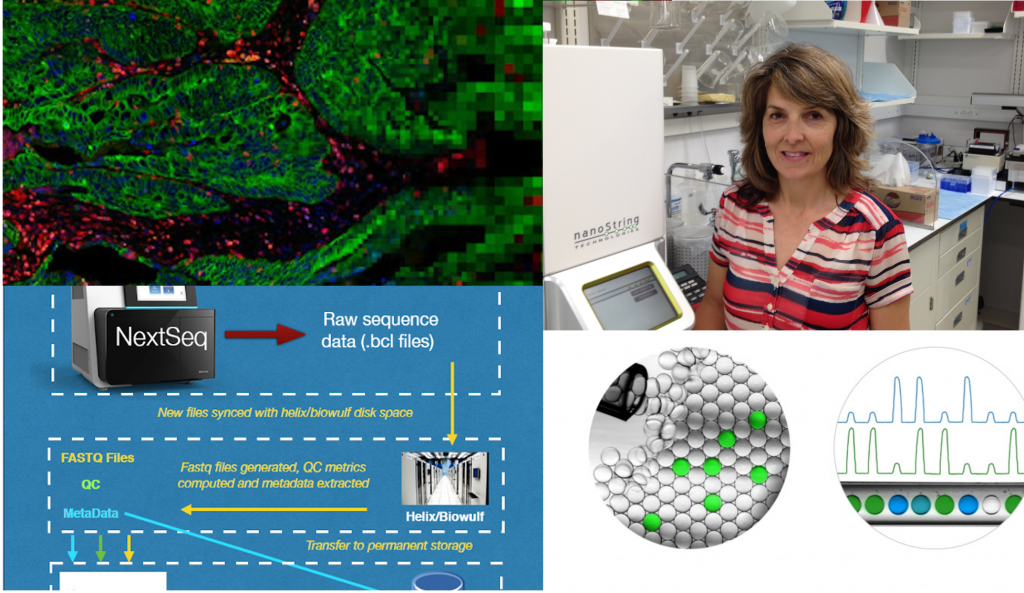 Site Spotlight
FACILITY HIGLIGHTS
Learn more about services from the CCR Genomics Core
---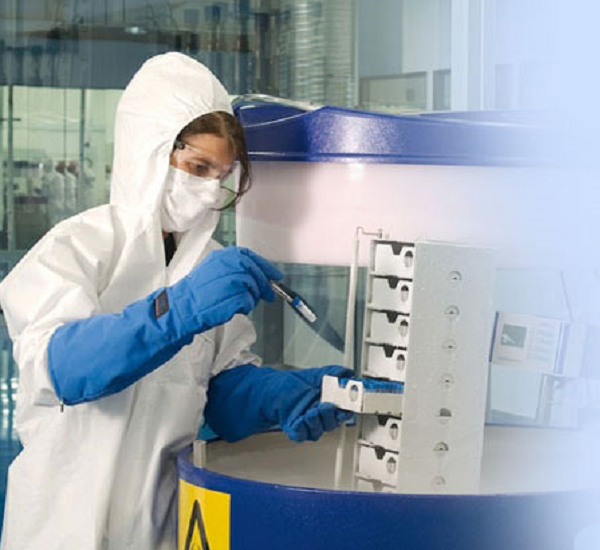 NIH Cores
ACCESS SERVICES
Access services and the expertise of Trans-NIH Cores, available to all NIH investigators
Contact support@scientist.com to add of update a cores information
---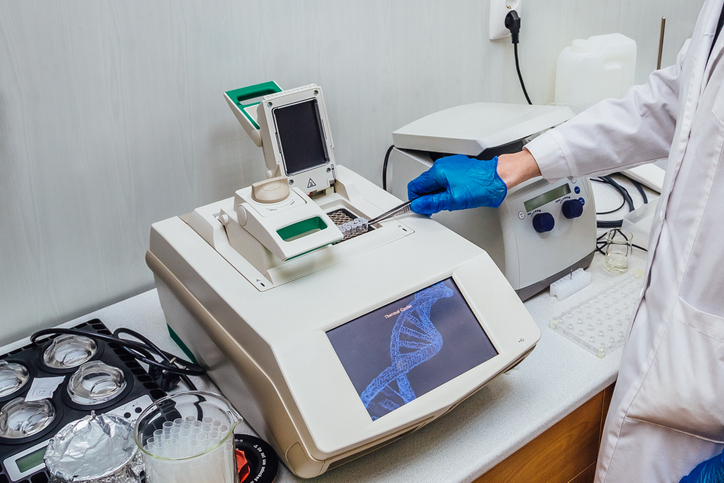 NIH Shared Instrumentation
VIEW AND ACCESS INSTRUMENTS
Access a growing list of shared instruments available to all NIH investigators
We encourage you to submit details and access information for any equipment from your laboratory or Core that you are willing to share with your NIH colleagues.
Need to add or update an instrument?
Use this form: Shared Instruments
---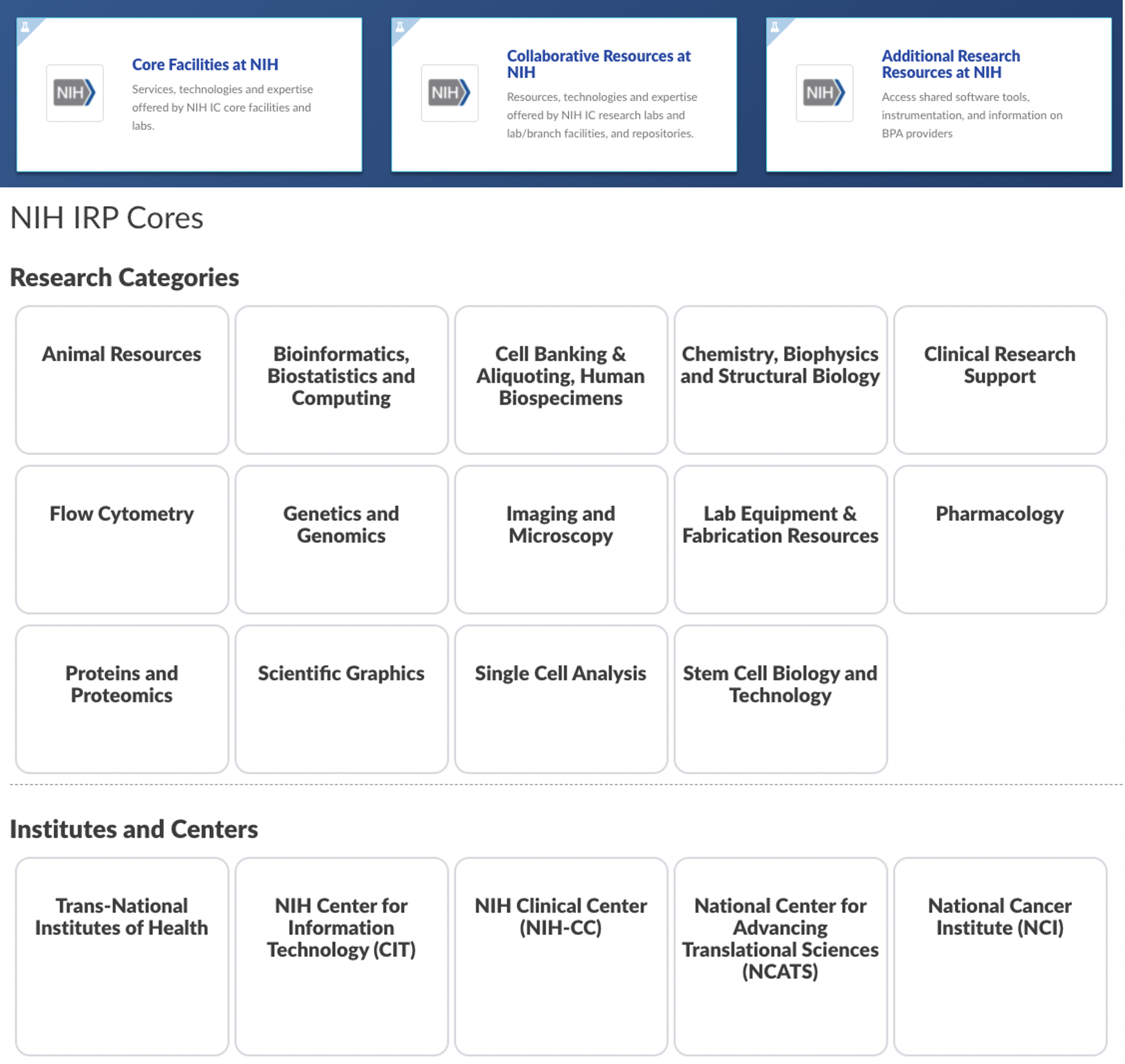 Features on CREx
NIH FACILITIES & RESOURCES
Browse or search CREx for Core Facilities, Collaborative Resources, and Additional Resources at the NIH. CREx centralizes information to provide better visibility for existing resources and when new ones become available.
---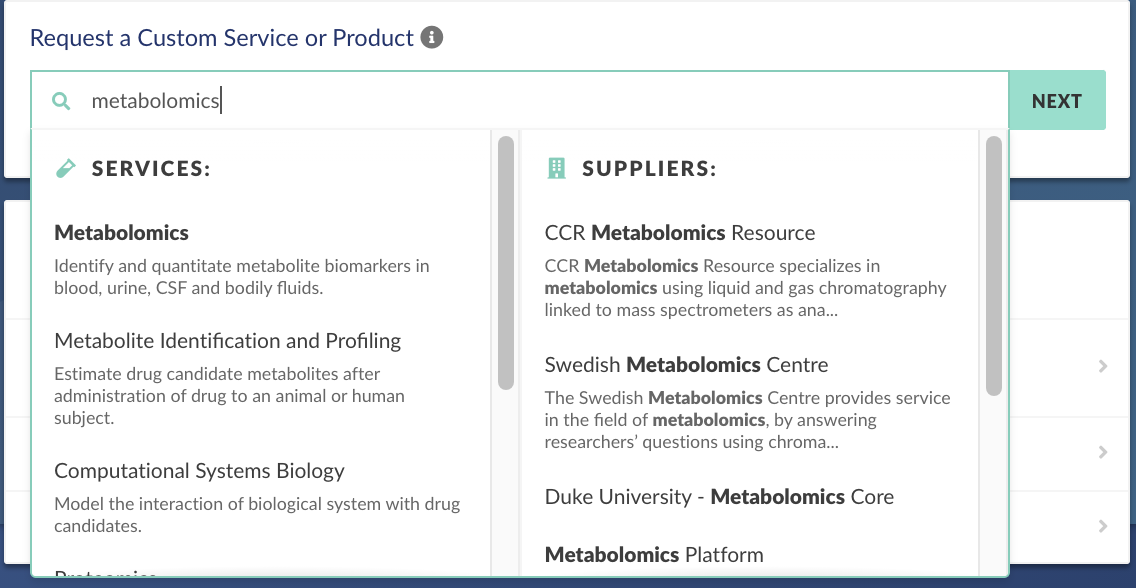 New Research Areas on CREx
Metabolomics
Identify and quantitate metabolite biomarkers in biological samples using mass spectrometry. Services and expert advice are available for conducting global profiling or targeted analysis through NIH cores and outside vendors.
NCI Cores with Metabolomics Experience



For more facilities offering Metabolomic services visit CREx Today
---
CREx Resources
CREx Support Team
David Goldstein, PhD | NIH, NCI, CREx l goldsted@nih.gov
Chris McGinity, PhD | NIH, NCI, CREx l chris.mcginity@nih.gov
John Yamauchi, PhD l Scientist.com, CREx l john@scientist.com
Eric Seider l Scientist.com, CREx l eric@scientist.com
CREx Training
Want to learn more? Schedule a 1 on 1 or group training session today!
Contact eric@scientist.com for more information.
---
Events, Webinars & Technology Media
EDUCATIONAL RESOURCES/UPCOMING SEMINARS
The following events showcase technologies and capabilities of NIH Cores, collaborative facilities, and external vendors present on CREx.
SEPT 16th, 1PM EST
Description
Adam Phillippy, Ph.D., Senior Investigator, Computational and Statistical Genomics Branch, NHGRI
SEPT 22nd, 8:25AM-4:15PM EST
Description
Versiti and The Department of Transfusion Medicine, NIH Clinical Center, National Institutes of Health are co-hosting the 11th Annual Red Cell Genotyping Symposium. Virtual attendance only. For more information and registration visit our BeLearning Registration Page or email belearning@versiti.org
SEPT 23rd, 1:00-2:00PM EST
Description
In this talk, we will highlight two examples for building predictive models from multi modal data. The first example predicts dose response in cell lines based on drug and molecular features. The second example will show to combine pathology whole slide images and molecular features for cancer diagnosis and prognosis.
Presenters: George Zaki, Bioinformatics Manager, Strategic and Data Science Initiatives (SDSI), Frederick National Laboratory for Cancer Research (FNL), Pinyi Lu, Bioinformatics analyst, SDSI, FNL
---