---

CREx Monthly Newsletter
Learn about the NIH Collaborative Research Exchange (CREx), Core Facilities, Webinars, & More
---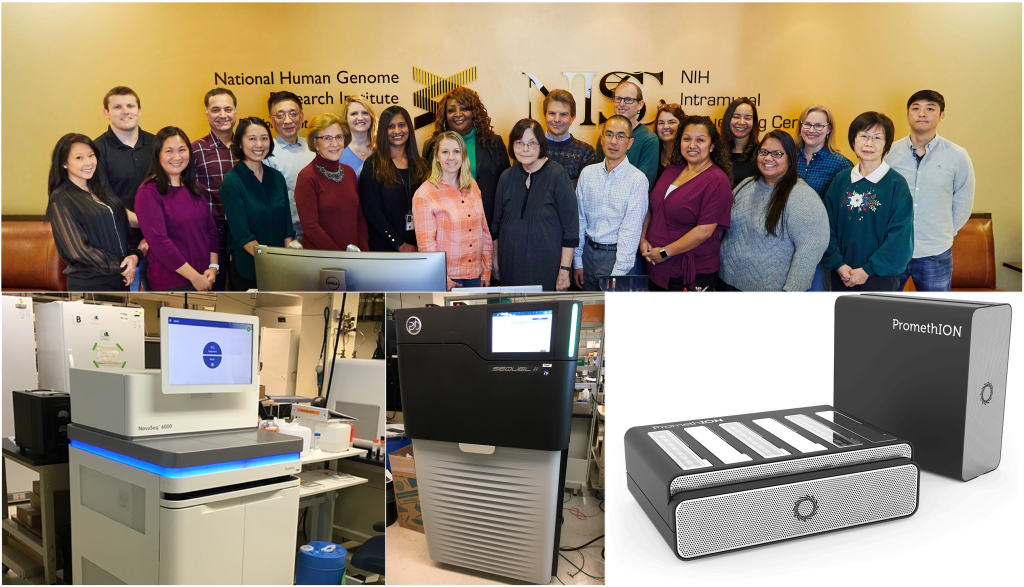 Site Spotlight
Trans-NIH Intramural Sequencing Center (NISC)
NISC is a multi-disciplinary genomics facility that utilizes the latest long- and short-read technologies for DNA/RNA analysis.
---

Resource Spotlight
NIH Glycoscience Common Fund Program
Access methods, technologies, and reagents for the study of carbohydrate structure and function in biomedically relevant systems.
---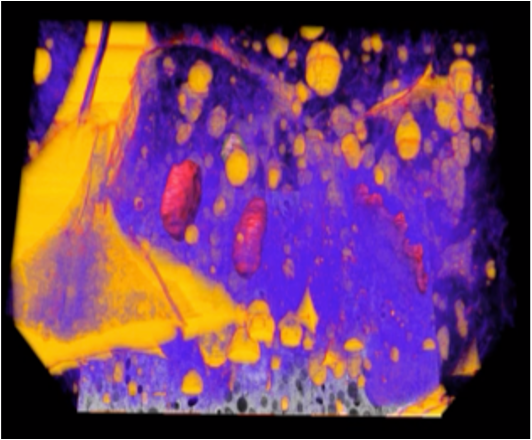 Publication Spotlight
A Workflow for High-Pressure Freezing And Freeze Substitution Of The Caenorhabditis Elegans Embryo For Ultrastructural Analysis By Conventional And Volume Electron Microscopy
Published in Bio-Protocol by Kedar Narayan and Irene Chang, et al. of the NCI Center for Molecular Microscopy (CMM).
---
---